Specialised spraying and polishing
We can spray and polish almost anything
SprayMe is highly specialised Spraying and Polishing service in Auckland, New Zealand, catering to a wide variety of industries wanting the very best in service preparation technology and a professional quality result.
With over 20 years of experience, talk to the professionals with the proven track record as the finest surface innovation specialists!
A wide range of services and resurfacing
New spray or restoration resurfacing.
Kitchen Cabinets
Blinds & Shutters
Internal & External Doors
Gates & Fences
Furniture – New & Existing
Table & Bench Tops
Residential Interiors
Garage Doors
Metal & Timber Surfaces
Vanities & Drawers
Fireproof Coating
Marine Interiors
Commercial Interiors
Antiques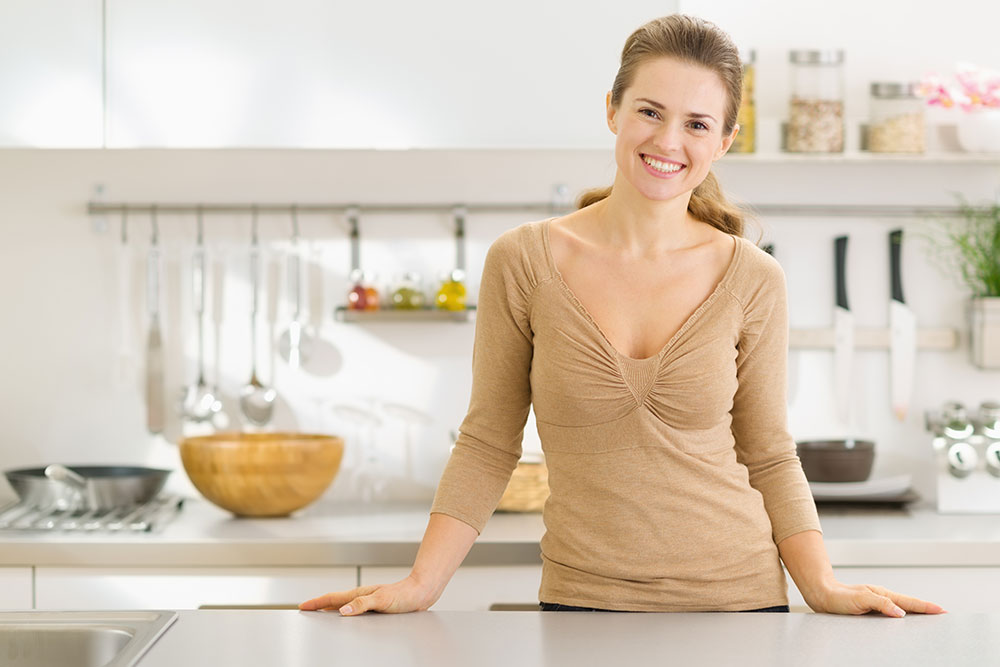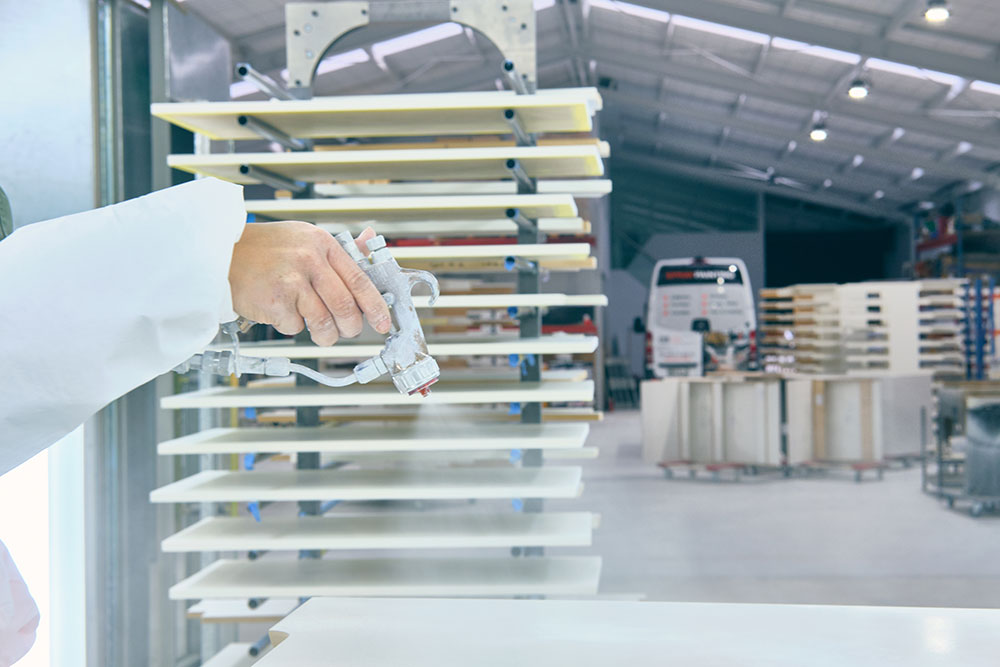 INDUStries that sprayme services
For more information talk to us direct